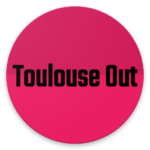 Place Sociale has released the first version of Toulouse Out mobile app on Android.
Toulouse Out provides a list of upcoming events within Toulouse, a city located in south west of France.
For few events, it is possible for users to book seats and buy tickets. This app is a must-have for people living or visiting the pink city.